Your Complete Source for Central New Jersey Commercial and Industrial Real Estate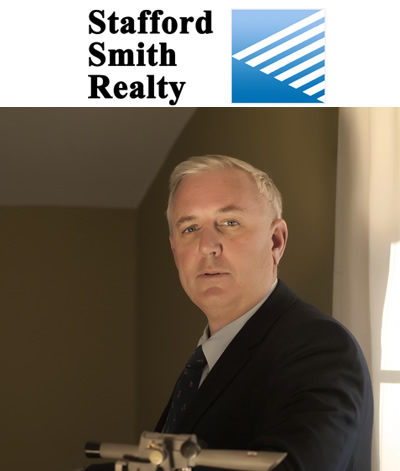 The focus of Stafford Smith Realty has been on Central and Southern New Jersey. This focus has enabled us to deliver the same professional and creative service to a wider range of projects and clients within a limited geographic region. Ray S. Smith is the Broker and chief operating officer.
Get Access To All Listings
We catalog all commercial, industrial, office, land and investment properties in Central New Jersey and Southeast Florida from all listing services available for non-residential properties.
Get More Information
Complete summary information is presented with a link to download a .PDF brochure with in-depth and detailed information on the offering.
See All Prices
By registering, you can see the asking prices for sale and/or lease of all listings.
Get E-mail Notifications
By registering, you can get automated emails of new listings posted on our site.